Essential tools for anyone who publishes deals
Don't waste any more time scouring online to look for the best deals for your audience. We can save you from broken links, copy errors, and other pitfalls of affiliate deals management.
Frictionless product promotion for merchants
Submit your deals and coupons — we'll do the rest. FMTC ensures their quality before pushing them out to an easy-to-access feed for affiliates.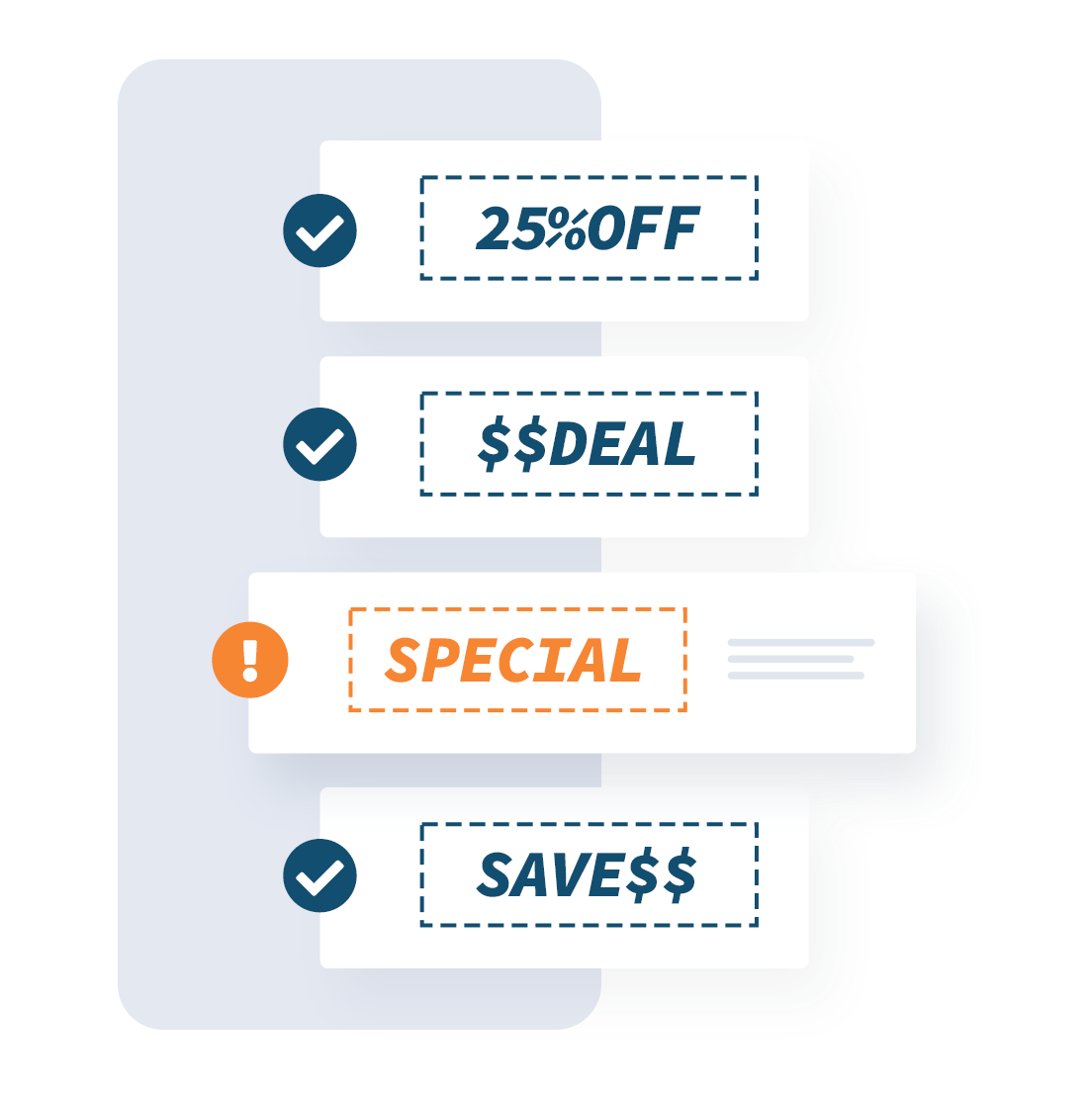 We simplify the process so you make more money
Affiliate relationship management can be challenging, so we're here to help. We make sure your deals and coupons are valid and error-free before reaching your target customers.